Kingrey Panoy – Region X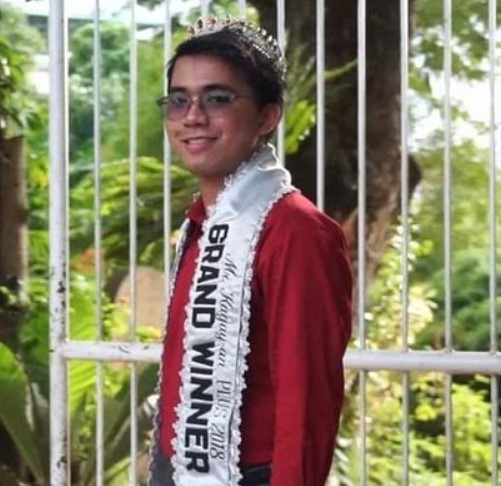 Hi! I'm Reynan P. Baguio, 25 years of age, a college level at Liceo de Cagayan de University, from the so called City of Golden Friendship, Cagayan de Oro City.
The legend has said that our city was resting on a gigantic gold fish. One of the best tourist spots in our city is The Ultra Winds Mountain Resort, a new adventure resort located at Barangay Pualas, Baungon, Bukidnon. WINDS, sitting at the topmost of Pualas, has a panoramic vista of Cagayan de Oro and offers a unique combination of nature, leisure, and adventure, that will surely rekindle one's love for Mother Nature.
As of now, I do advocay work with Love Yourself and Oro Pia Community Center by Kagay-an PLUS, INC. Primarily, we are educating people on what STI or Sexually Transmitted Infection is, HIV and AIDS, and to undergone HIV screening. I was assigned at City Health Office, Cagayan de Oro City. A finance officer and a TB Project Coordinator of Kagay-an PLUS, INC. I met TB People Philippines during a TB advocacy training. I am not a TB survivor or a person living with TB, nor a person living with HIV. I am a close contact with those people since I do this advocacy work. I am very grateful to TB People Philippines for helping us rebuild our health system, especially on TB.
We can end TB together. Don't give up just because of the situation that you are in. Always remember that our own small act of change makes billions of changes as a whole. We can transform our world.
Background of Kingrey Panoy, TB Survivor of Cagayan de Oro